The VR Arcade Game for Active Players
The Best VR Rhythm Game Just Got More Active!
The perfect VR arcade game for Trampoline and Adventure Parks
Players slice, punch, and dodge to rack up points and get fit!
It's the exercise equivalent to playing tennis* so parents can feel good about it.
*BASED ON VR INSTITUTE OF HEALTH
AND FITNESS ANALYSIS OF BEAT SABER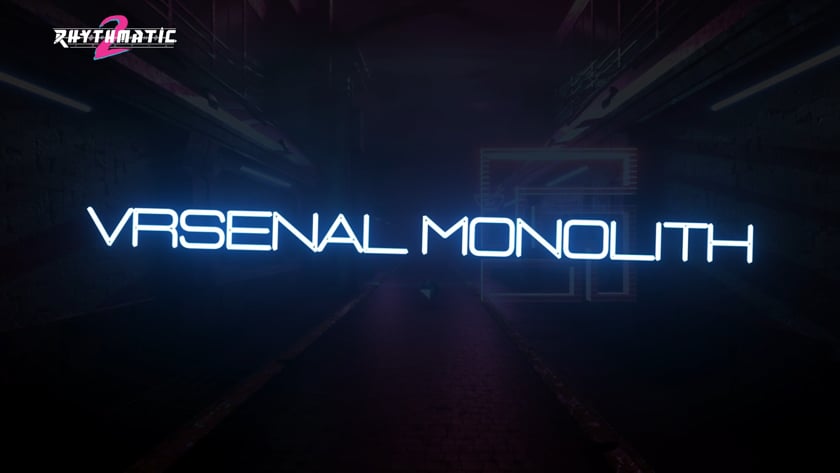 No attendant - zero labor cost
Only 7.25 square feet
Bulletproof headset cable with a 2-year warranty
Shatterproof 50" 4K LED monitor
Proudly manufactured in the USA
Special Pricing for Circus Trix Locations
List price $25,000
Circus Trix Franchise Special $23,500
Shipping ExWorks (Tennessee)
Special lease program through Apex Finance
No money down
No payments for 6-months
Payments start at $499 a month (60-months)
Want more information? Get in touch.
Email: sales@vrsenal.com
For product support, email us at support@vrsenal.com